Client

Rowex

Type of activities

Digital sales campaign

Market

Poland
About the client

.

The Rowex Group is an importer of bituminous coal.

Marketing goals

.

To increase the online sales of eco-pea coal.

Our approach

.

We were asked to prepare a proposal for activities to increase sales of eco-pea coal via the client's online store. We started off by analysing their previous advertising activities, the current structure of their online store and the way their products were presented. We then compared the results of this analysis with the activities being carried out by the client's direct competitors, which revealed the need to adapt their offer and online store to meet the requirements of modern consumers better. We therefore proposed that part of the advertising budget should be allocated to changing the way the products were presented, which would lead to a more efficient budget allocation. And that's exactly what we did. We have changed the names and product packaging along with the online store design and user experience (UX). After the re-design, we followed with advertising campaigns throughout Google and Facebook. During the high point of our activities, for every 1 PLN spent we had a return of nearly 14 PLN, with an 10 PLN average for the entirety of the campaign. We finished our activities earlier than anticipated due to the success of the campaign and the fact that the entire stock sold out quickly.
Project in figures
.
| KPI | Results |
| --- | --- |
| ROAS: | 1095 |
| For every 1 PLN spent on the campaign, we generated: | 10,95 zł |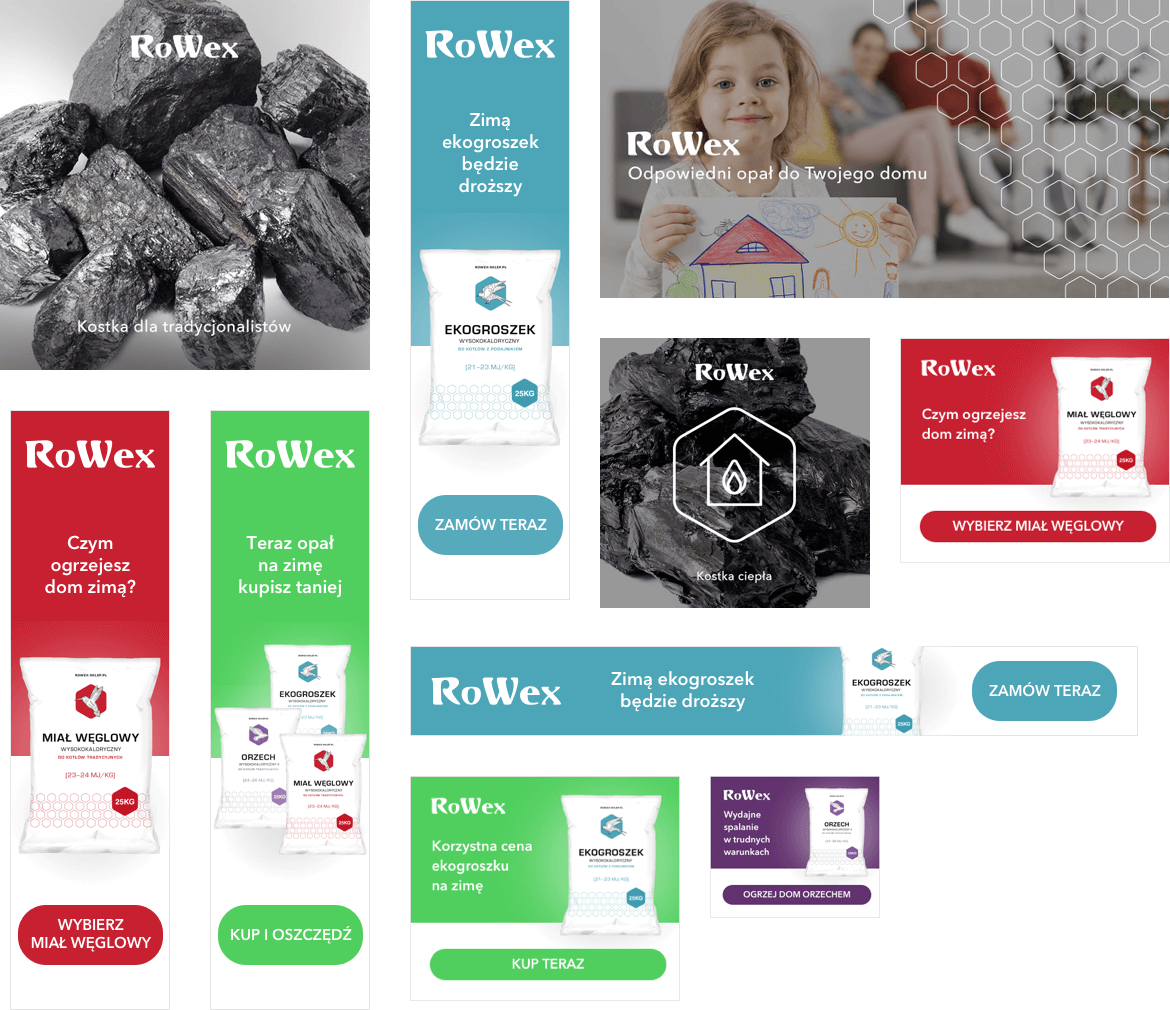 Expect more from
your agency
.
Let's talk about your business goals.
Have a look at what our clients say about us.
KERRIS has been providing us with a wide range of digital media services (PPC + SEO + digital training). In 2018, their actions resulted in a 120.67% increase in the number of students at the Vistula University in comparison to the previous year when we worked with another agency. Since they delivered the results they promised, we plan to continue working with KERRIS for our digital marketing needs in the future.

The programmatic campaign that we carried out together with KERRIS surpassed all our expectations, achieving 1108.98% of ad impressions and 248.82% of ad clicks in relation to our goals. We are currently cooperating on a long-term basis over an even broader scope of activities.

KERRIS fully meets all our digital marketing needs and also provides support in other areas, such as GDPR. During our long-term cooperation with the agency, our sales department has benefited from the generation of high-quality leads. We know that we can trust them with anything. If we were to look for a digital marketing partner again, we'd call KERRIS first. It's the type of agency we needed.